It's safe to say that in-person trade shows are back. If ProMat 2023 was any indication, demand to see new technologies in action is extremely high. More than 50,900 attendees visited 1,051 exhibitors spread across 1.2 million square feet in Chicago's McCormick Place—including Spring Automation's booth.
Our team chatted with ProMat attendees from parcel, logistics, food & beverage, and manufacturing operations. Repeatedly, they shared with us their need to find new solutions to help alleviate their warehousing and manufacturing challenges.
Spring Automation both displayed and saw several cutting-edge solutions on the show floor that enable faster, more efficient data collection and use. Among them were scanning solutions for data capture, sensor-based automatic data acquisition, and data-driven advances in preventive maintenance.
Scanning Solutions for Data Capture
Historically, operations used handheld scanners for data capture, with associates scanning barcodes with the devices. All that handling, however, adds time and cost. Handheld scanners diminish an associate's ability to pick up a carton or item and precisely orient the barcode for scanning.
Handheld scanners are also susceptible to damage from drops and prone to disappear. Operations often spend thousands of dollars annually to repair or replace these devices. Finally, handheld scanners require operators. With fewer associates available, warehouses, distribution centers, and parcel handling facilities need a better way to automate data capture.
At ProMat, Spring Automation's exhibit showcased a Cognex overhead scanner and our proprietary Voyager Warehouse Control Software (WCS) used with a pick-to-light system. Upon scanning a barcode, the light modules indicated the location of a specific promotional item for the booth visitor to retrieve.
Placement options for automated scanning systems are virtually limitless, but the two most common deployments implemented by Spring Automation are at workstations and over conveyors or sortation systems.
An automated scanning solution's static position at a workstation allows an operator to use both hands to handle items and cartons. Further, the scanning system's positioning and orientation can maximize ergonomics by eliminating the need to stretch or reach when manipulating the item.

When installed over a conveyor or sorter, most applications place several scanners in a multi-sided scan tunnel arrangement. This allows capture of the barcode data on the item or carton from any orientation and within a coverage zone. With the appropriate controls coding, such as what Spring Automation offers, the collected data prompts the system to route and offload the items in a specific sequence.
In these automated conveyor and sortation applications, there's no need for manual data capture. This allows a facility to reallocate associates to perform other tasks, alleviating staffing challenges.
 Sensor-Based Automatic Data Acquisition
Warehouse and manufacturing equipment itself is a source of copious amounts of data. When outfitted with an array of different sensors properly connected to a database, automated equipment and its components can be monitored across a host of different performance parameters.
At ProMat, many exhibitors featured the temperature, vibration, and voltage sensors increasingly deployed throughout equipment and technologies used in manufacturing and warehousing operations. Likewise, Spring Automation's exhibit also showcased data acquisition through the use of a programmable logic controller (PLC) and human-machine interface (HMI).
Collected information can be used initially to establish performance baselines and thresholds. Based on that, events that exceed those parameters can trigger an alert. The data gathered from these sensors can also be leveraged to identify equipment that may be running above its initial capacity, helping to inform process changes or mechanical upgrades as needed.
Data-Driven Advances in Preventive Maintenance
Numerous ProMat exhibits from major original equipment manufacturers (OEMs) highlighted the latest ways data captured from machine-based sensors is informing better preventive and predictive maintenance approaches.
Performance data acquired from sensors is gathered for analysis, allowing for earlier detection of potential problems. By identifying these issues before they become significant, a facility can plan for service or repair before a failure and unexpected downtime occurs.
In operations leveraging IIoT connectivity, the equipment's original manufacturer or supplier can capture data from multiple deployment sites. Analysis can inform design updates and modifications, as well as best practices in maintenance, repairs, and operation.
As part of Spring Automation's comprehensive 24/7 customer service offerings, our team can install a variety of different solutions on existing equipment. With our help, an operation can more easily acquire and high-quality data for more accurate operational planning—including scheduling of preventive maintenance to minimize downtime.
How Can Spring Automation Help You?
As an experienced provider of turnkey controls and control software for automated material handling equipment used in distribution and order fulfillment centers, Spring Automation works with customers to understand what types of data they're looking to obtain and how. Whether it's using an automated scanning system for data capture, sensor-based automatic data acquisition, or a desire to leverage data-driven advances in preventive maintenance, we can help.
Spring Automation can design a turnkey controls system backed by communications protocols that enable real-time data capture and transmission. Post-installation, our 24/7 customer service team can help with troubleshooting to minimize downtime and keep your automated systems running at their peak.
Want to learn more about our solutions, services, and software? I'd be happy to discuss your needs and how Spring Automation can help. Please connect with me at [email protected]. I look forward to hearing from you soon.
---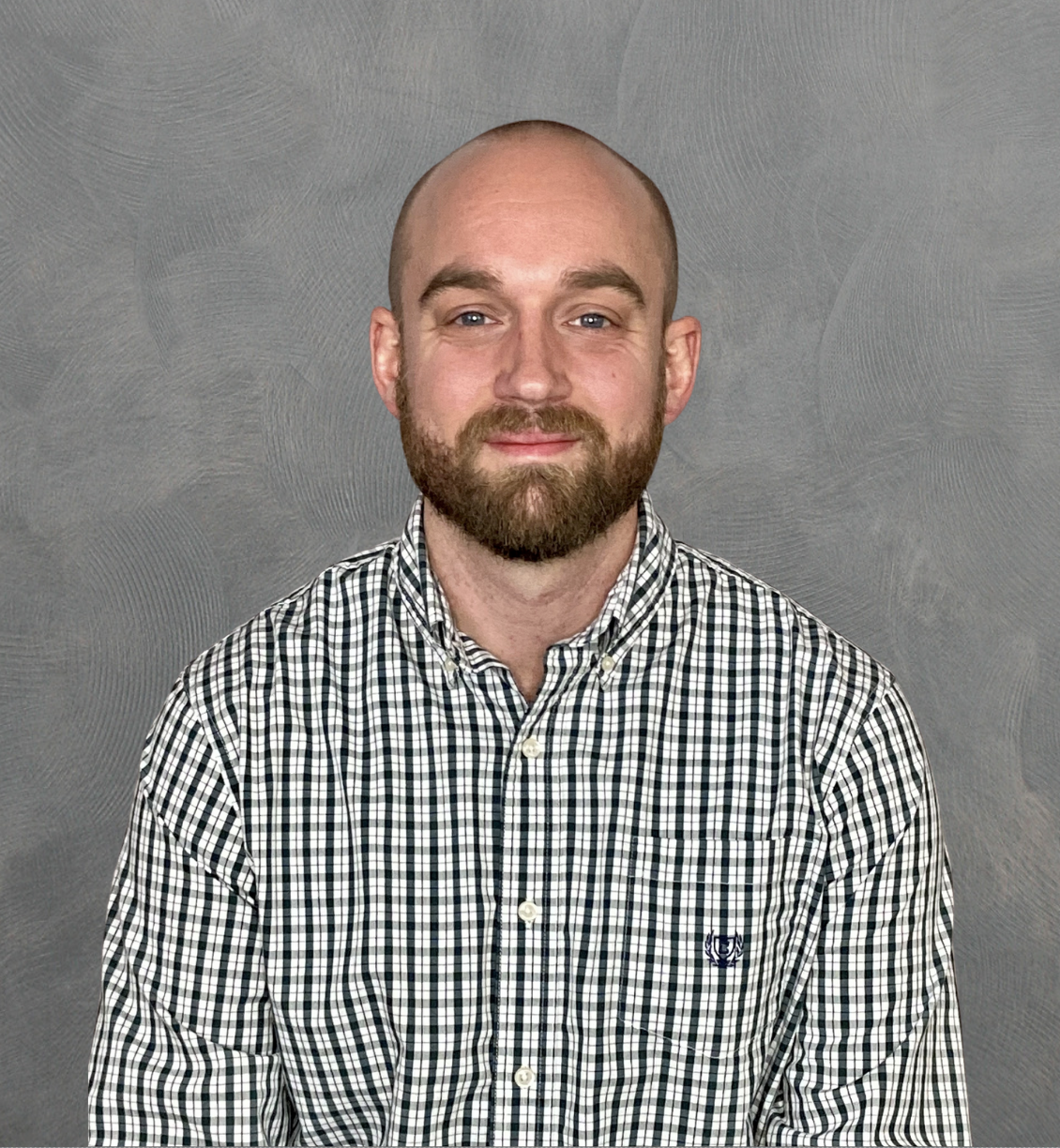 About the Author
Austin Percifull joined Spring Automation as an Account Manager in February 2022. He graduated from Indiana State University with a degree in Electronics Engineering Technology. Before joining Spring Automation, he worked for four years as a Controls Engineer in the Automation and Robotics industry in Southwest Michigan. In 2017, he moved to Birmingham, AL to work as an Applications Engineer designing cost and concept proposals for potential projects. He later became an Account Manager, providing automation solutions in a new territory in Alabama. Austin earned his MBA from UAB in 2020 to complement his engineering background with business knowledge. Austin enjoys the company culture at Spring Automation and likes to spend his free time cycling, hiking, and enjoying outdoor activities. In addition, he has a dog named June, that loves coming to work with him.