Join Us in Being Safe.

We're setting out to improve workplace safety within our industry to better the lives of Spring employees, integrators, sub-contractors, and our customers. Read more about our Safety objectives and see how you can play a role in keeping others safe whether you are on-site, in the office, or at home.
---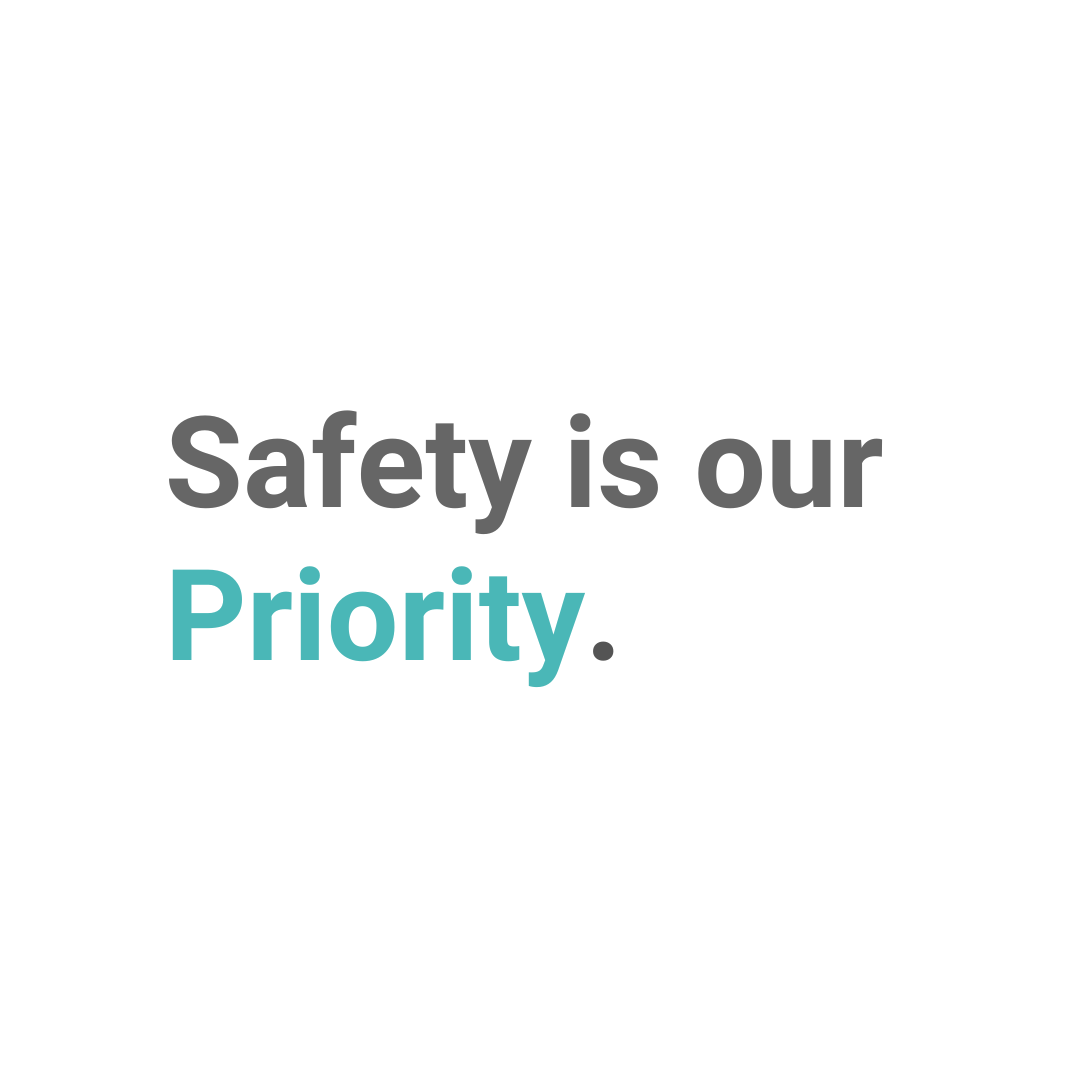 We want all employees to feel safe in their workplace. Our goal is to protect you and others against industrial injury and illness. We want all employees to be and feel safe in their workplace.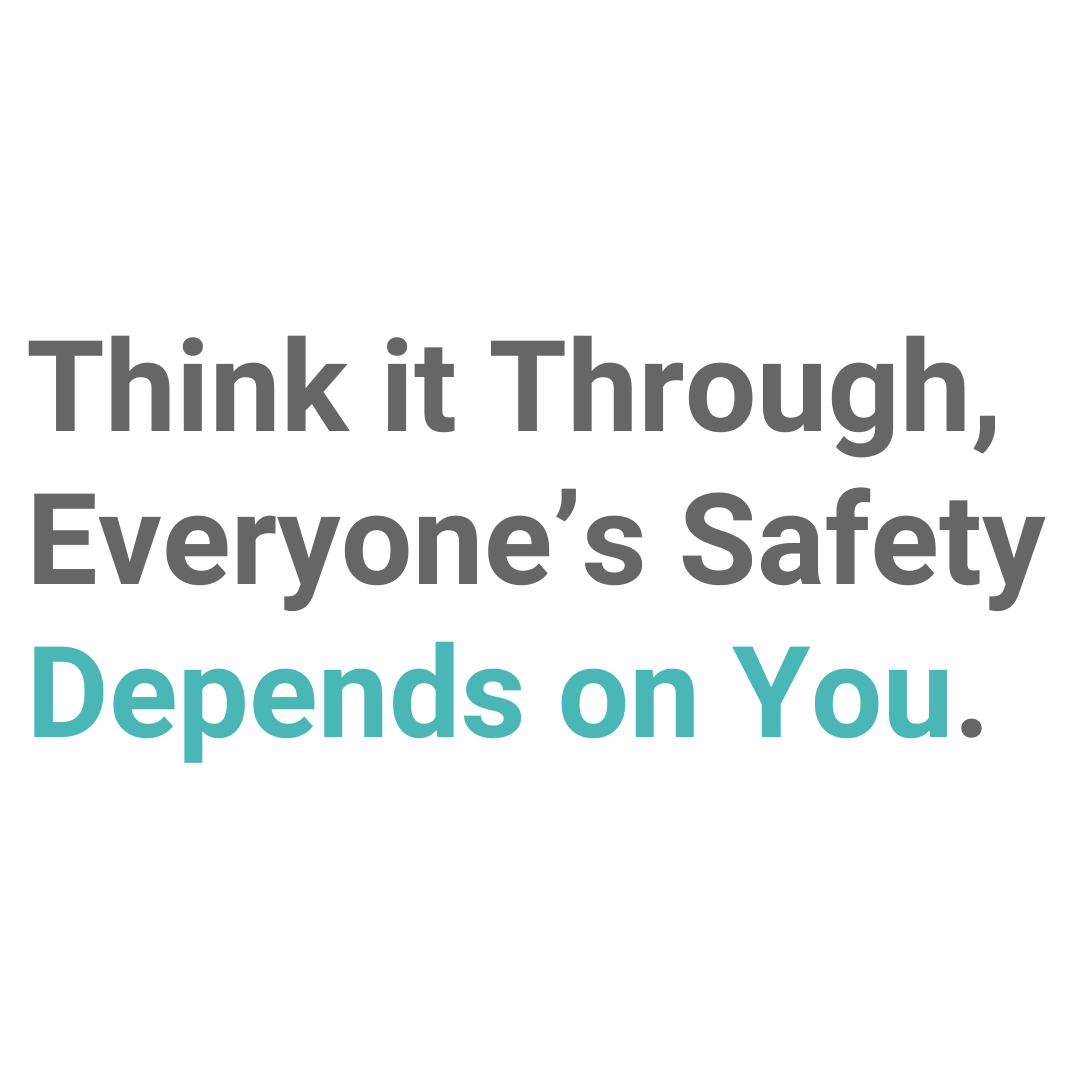 Everyone shares responsibility for maintaining a safe work environment. Safety is everybody's business and concern. Safety is to be given primary importance in every aspect of planning and performing all company activities. Spring employees are encouraged to seek help when a problem arises.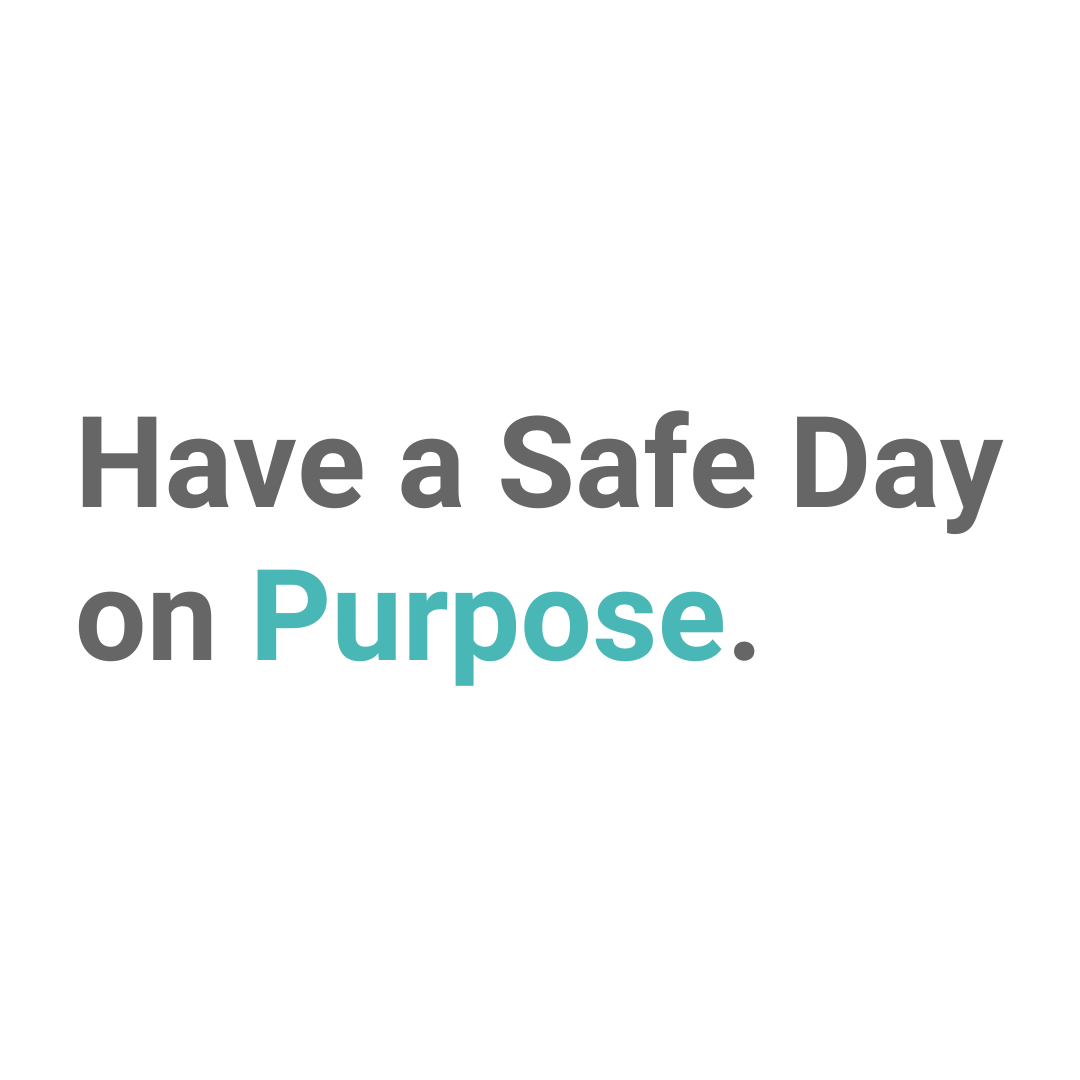 Being intentional can reduce personal injury. Therefore, we encourage each employee to present and conduct themselves in a manner that will contribute to an enjoyable, productive, and safe work environment for all.
SAFETY CULTURE
From the moment an employee starts with Spring, safety is at the forefront. At Spring, employees traveling to a job site are required to complete the OSHA 10 certification. In addition, we have developed further training courses, such as Scissor Lift training, Arc Flash training, Lock Out Tag Out, and Fall Protection featuring presentations and quizzes on an internal online portal for employees to complete. Training and examinations ensure that our team is prepared and equipped before stepping foot on a job site. Safety presentations are conducted routinely to share knowledge and experience among team members. In addition, team leaders promote safety throughout their team through continuous conversations. Finally, team members are encouraged to share on-site safety observations and practices to improve awareness. Conversations keep safety in mind and encourage team members to evaluate situations daily. We became an Avetta Certified Supplier to show our commitment to safety.
SAFETY COMMITTEE
To continue to bring safety to the forefront of our actions, Spring developed a safety committee. The committee comprises leaders in various departments meeting regularly to discuss company policies focused on safety and make decisions to improve employees' lives and the workplace environment. A document tracks and records the number of hours an individual has successfully completed a specific training course. Our employees' job is to perform safely to keep themselves safe and the lives of everyone around them. Being redundant is necessary when it comes to safety. When creating discussions about safety, we keep our core values and focus on the community. Our goal is to be a leader in the community and set an example for others to follow. We want to keep both Spring employees and our sub-contractors, integrators, and customers safe.