Press Release
March 4th, 2020
SPRING AUTOMATION ANNOUNCES MOVE INTO NEW NASHVILLE HEADQUARTERS
Spring relocates to new 11,000+ sqft facility to accommodate headcount increases and a larger controls lab.
Nashville, TN -- Wednesday, March 4th, 2020 -- Spring Automation, a material handling controls integration company, announced their new company headquarters located at 720 Fessey Park Rd, Nashville, TN 37204.  The 11,000+ sqft facility will house Spring's growing team of engineers, project managers, and installation supervisors. It will also house an expanded controls testing lab and future conveyor test loop for project bench testing and R&D.
"The Spring team is excited about the move into a space that supports Spring's strategy of performance, culture, and community," said Chelsey Arnold, VP over Operations.  "We will grow into our new space that brings energy to the team by showing a commitment to our growth and success.  In our HQ, we are able to create an environment that fits our culture and business needs.  We are also located in a growing community that we look forward to finding opportunities to support."
Pictures of the new headquarters can be viewed below: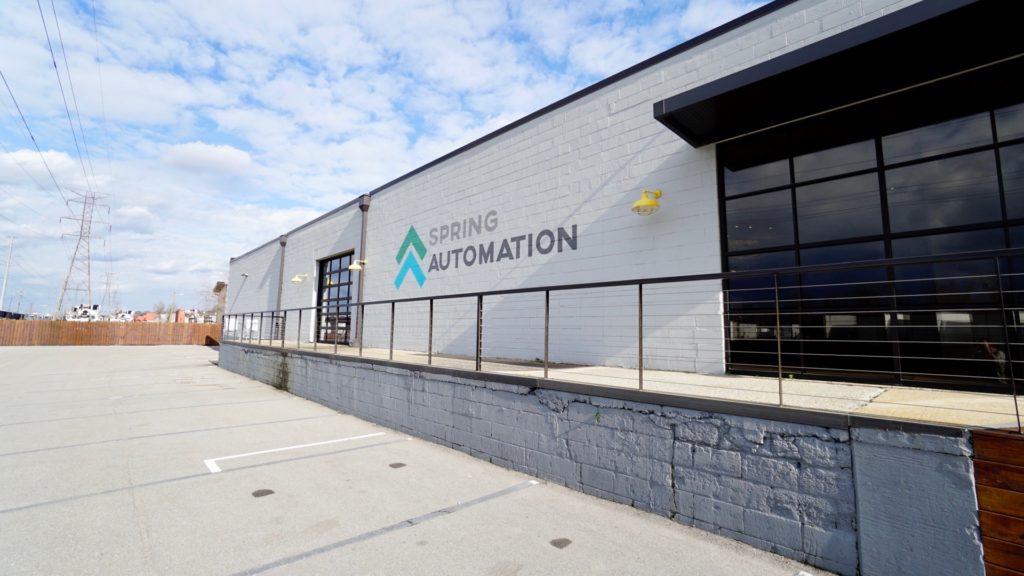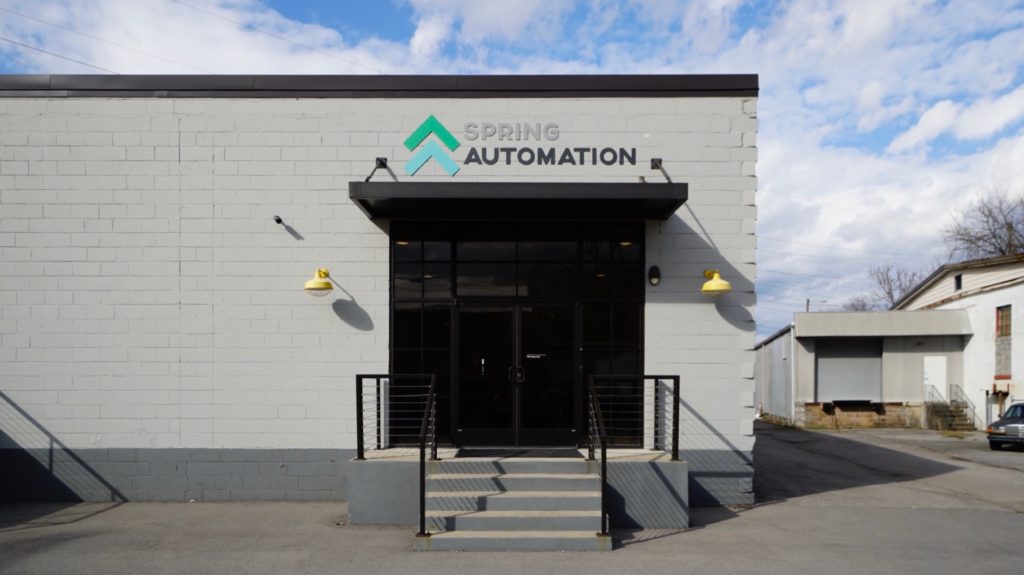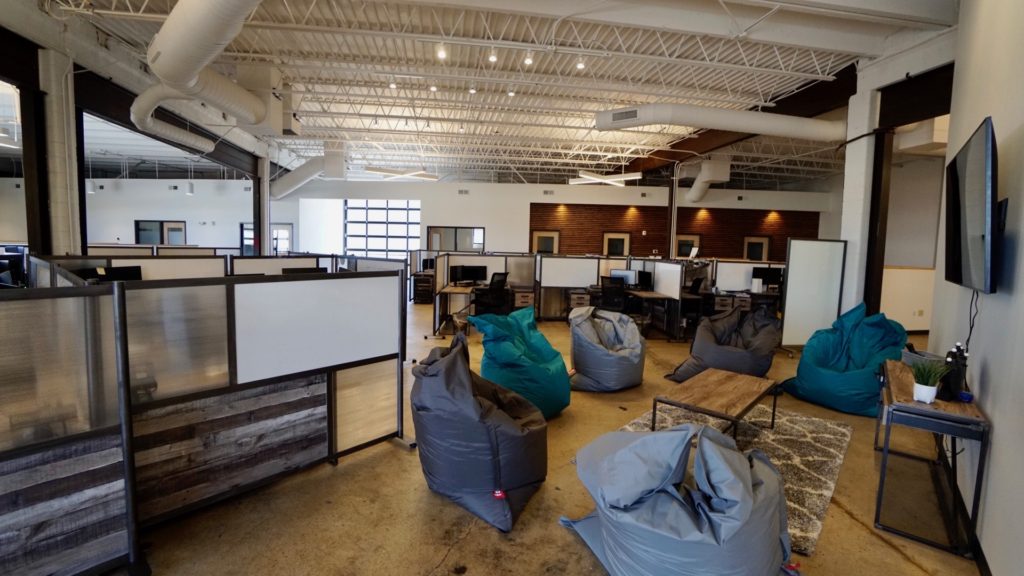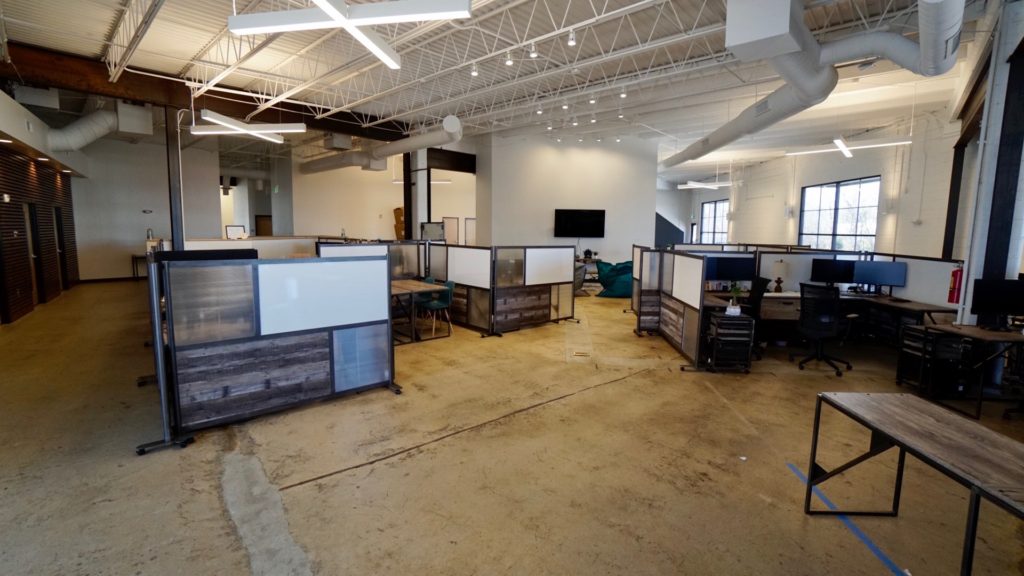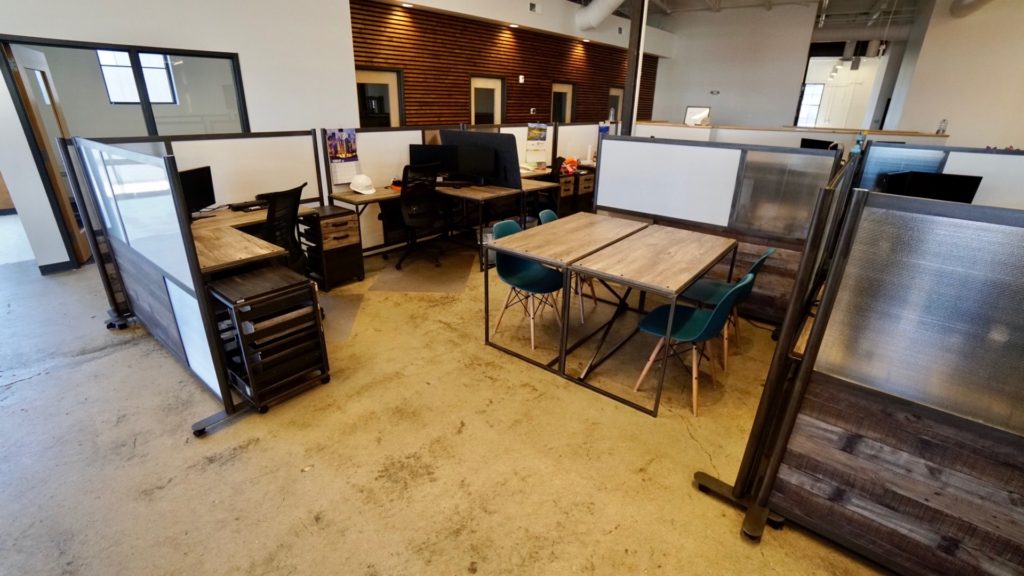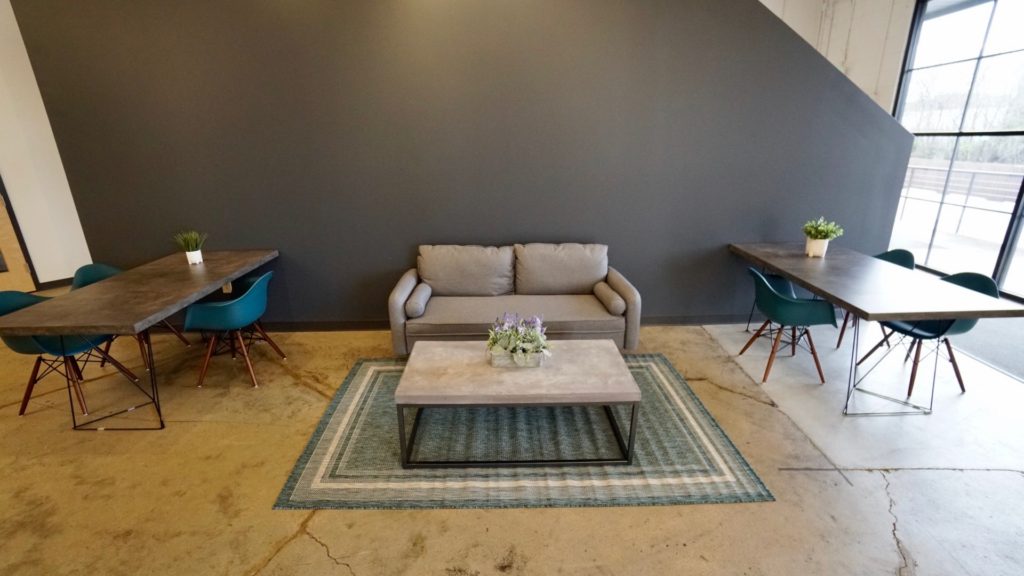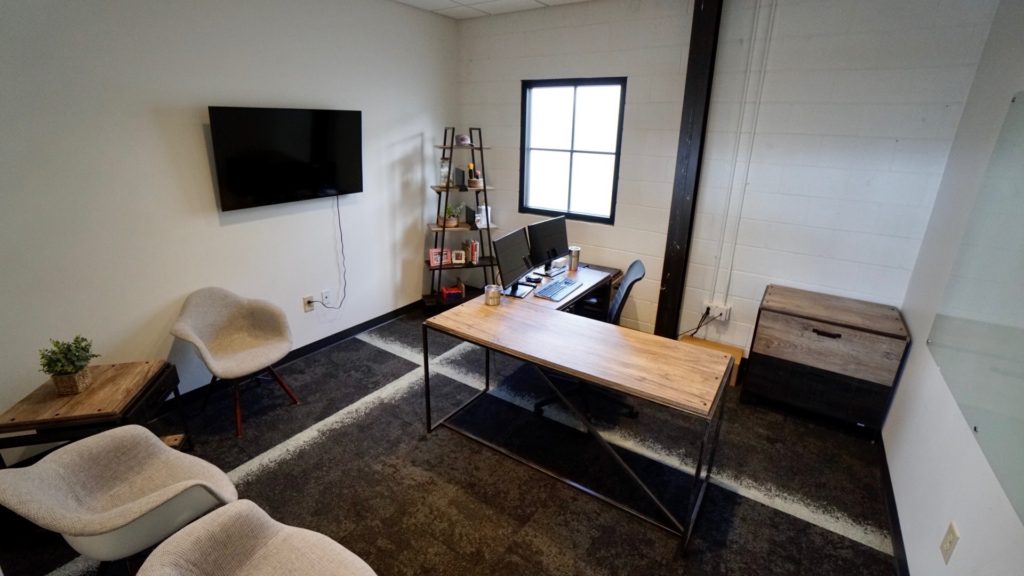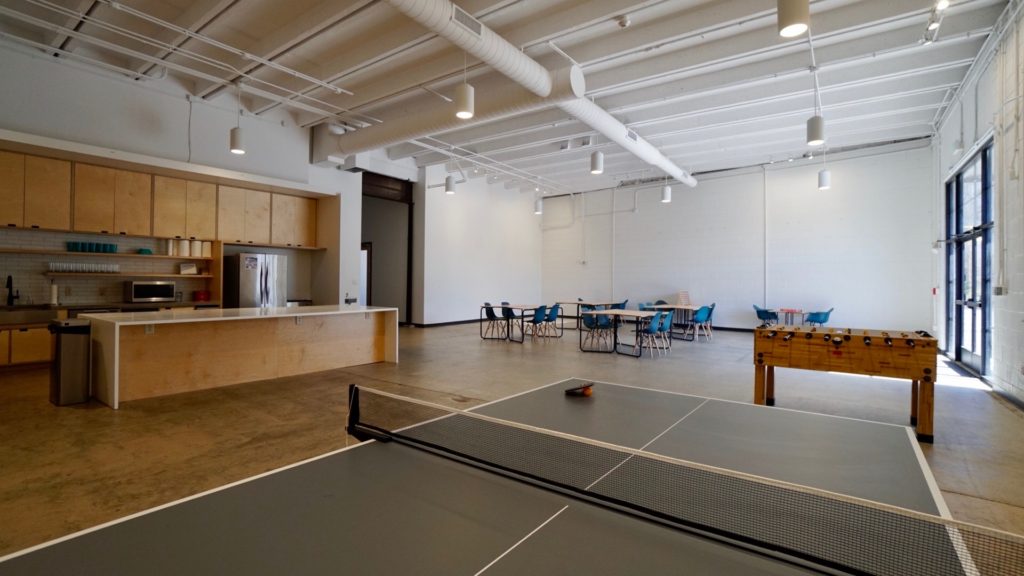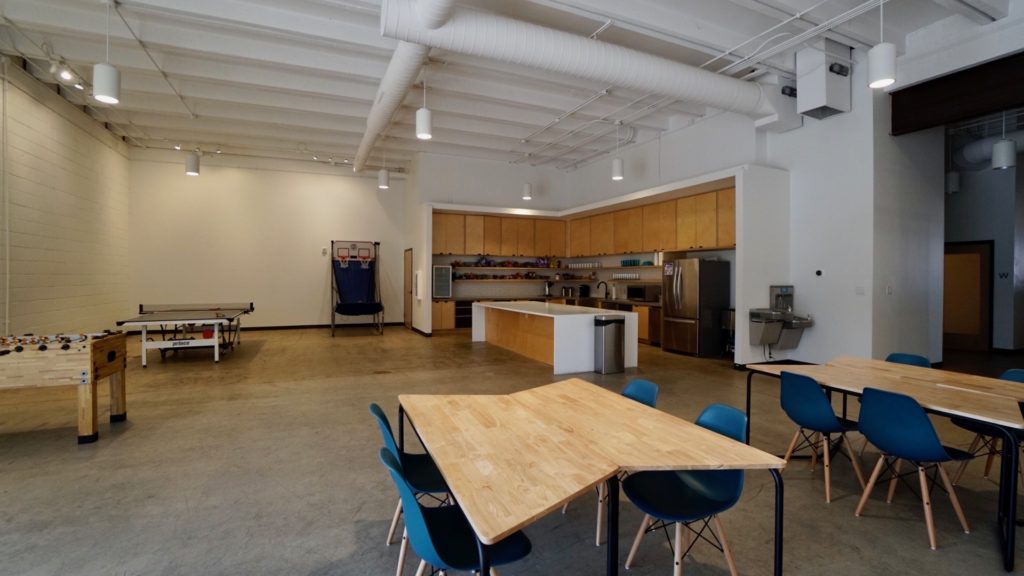 About Spring Automation:
Spring Automation provides material handling controls, software, and installation services to end-users, integrators, and OEMs across North America.  With over 180 years of combined controls experience, we specialize in bringing our customers high-quality and dependable programming, design, and build solutions for their projects.
At Spring Automation, we are a family by our shared purpose: To Have Fun Building Legacies Together.  We are a team that loves each other and what we do.  We design and implement high-quality controls solutions.  We strive for growth through diversification while maintaining a culture of teamwork and innovation.  Whether we are serving our customers, community, or family, we take pride in everything we do.  When we win, we win together. 
Company Contact:
Austin Studebaker
VP, Sales + Marketing
austin.studebaker@springautomation.com