Providing Controls Solutions across North America
Spring Automation provides material handling controls, software, and installation services to end-users, integrators, and OEMs. We provide Electrical Design, HMI Development, Panel Fabrication, PLC Programming, WCS Services, and Electrical Installation solutions. Our approach to serving you begins with listening and learning about you and your business. We'll learn and, in-turn, collaborate with you creatively. No holding back, and no assumptions. That's our commitment to you.
Our team of controls professionals want to be your partner of choice. We have an experienced team of designers, programmers, and leaders that understand MHE and the industries we serve. We love what we do and love making happy customers.
Discover Spring Automation Offerings
We are proud to deliver high-quality turnkey material handling controls and software solutions across North America. As we continue to grow, we expand project sites nationwide.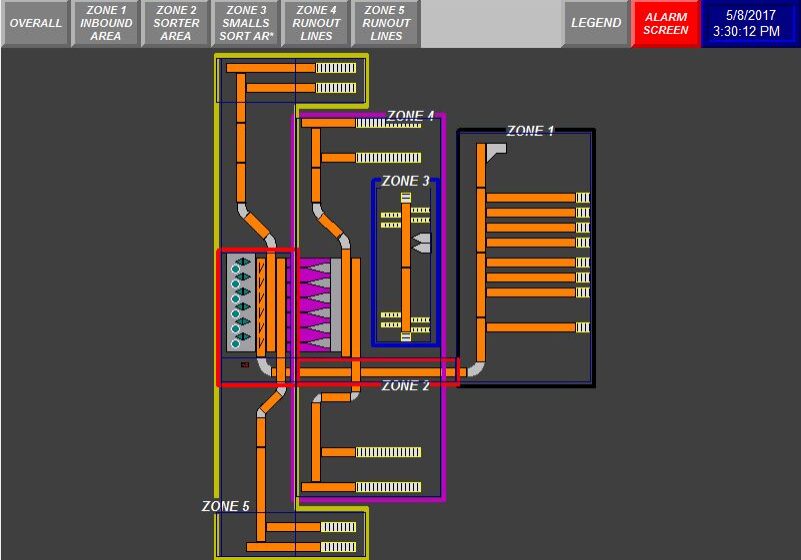 Controls
We are proud to offer controls solutions that meet your needs. Our experienced team of engineers understand your challenges and work hard to produce software solutions to improve your bottom-line.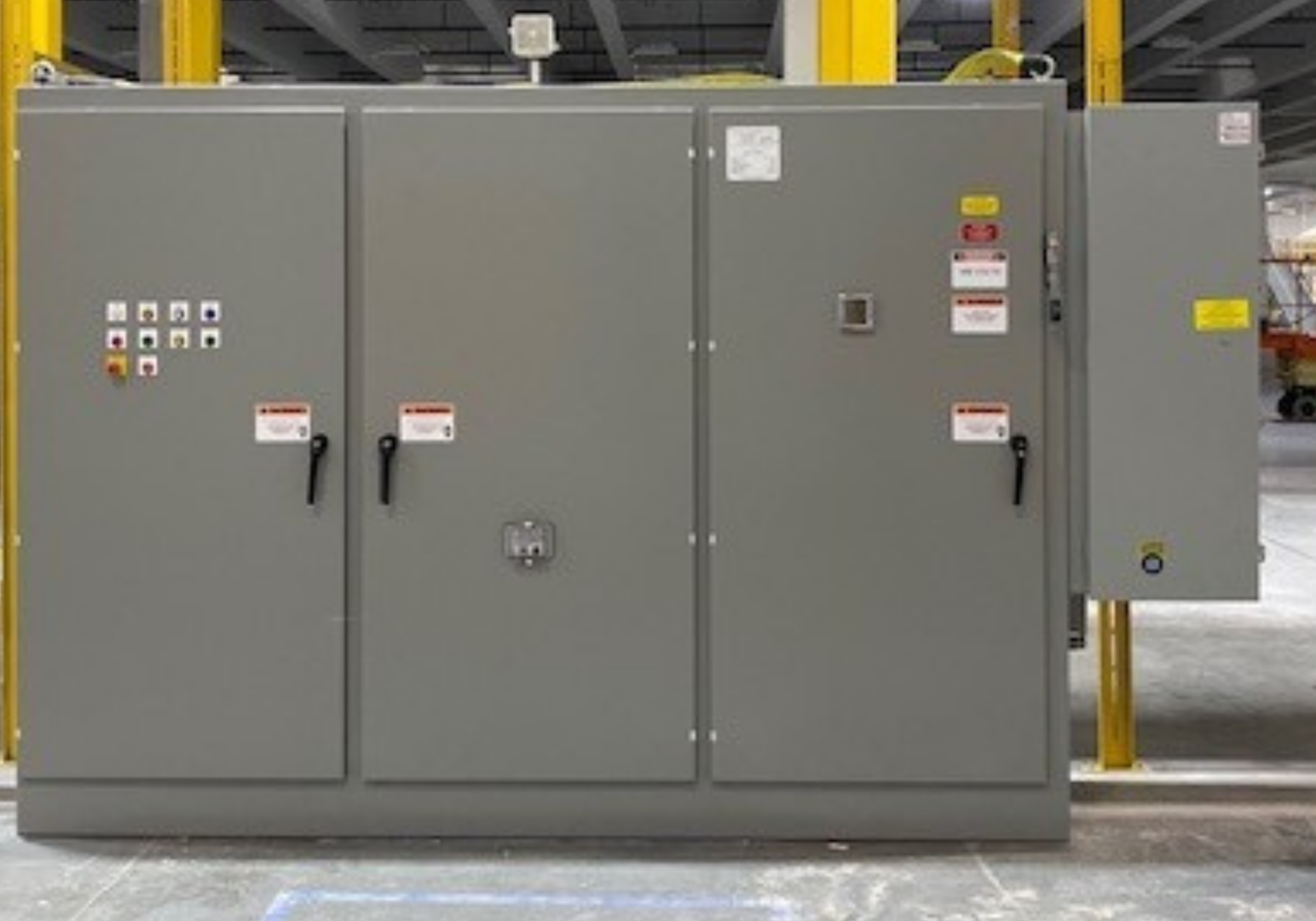 Panel Fabrication
We are proud to hold ourselves to the highest standards regarding quality panel design and fabrication. We value and work to maintain solid relationships with vendors and customers.
Software
We tailor-fit the perfect solution to optimize your warehouse operations and maximize productivity. Our process evaluates information important to your business and matches the right software solution for you.
Don't miss out on learning more about Spring Offerings
Learn more about Spring Automation and other offerings through our collection of product and service downloadable brochures below.
Partnerships & Organizations
Check out more Blog Posts to stay in the loop on our latest news, Spring team, and trending topics in the automation industry.