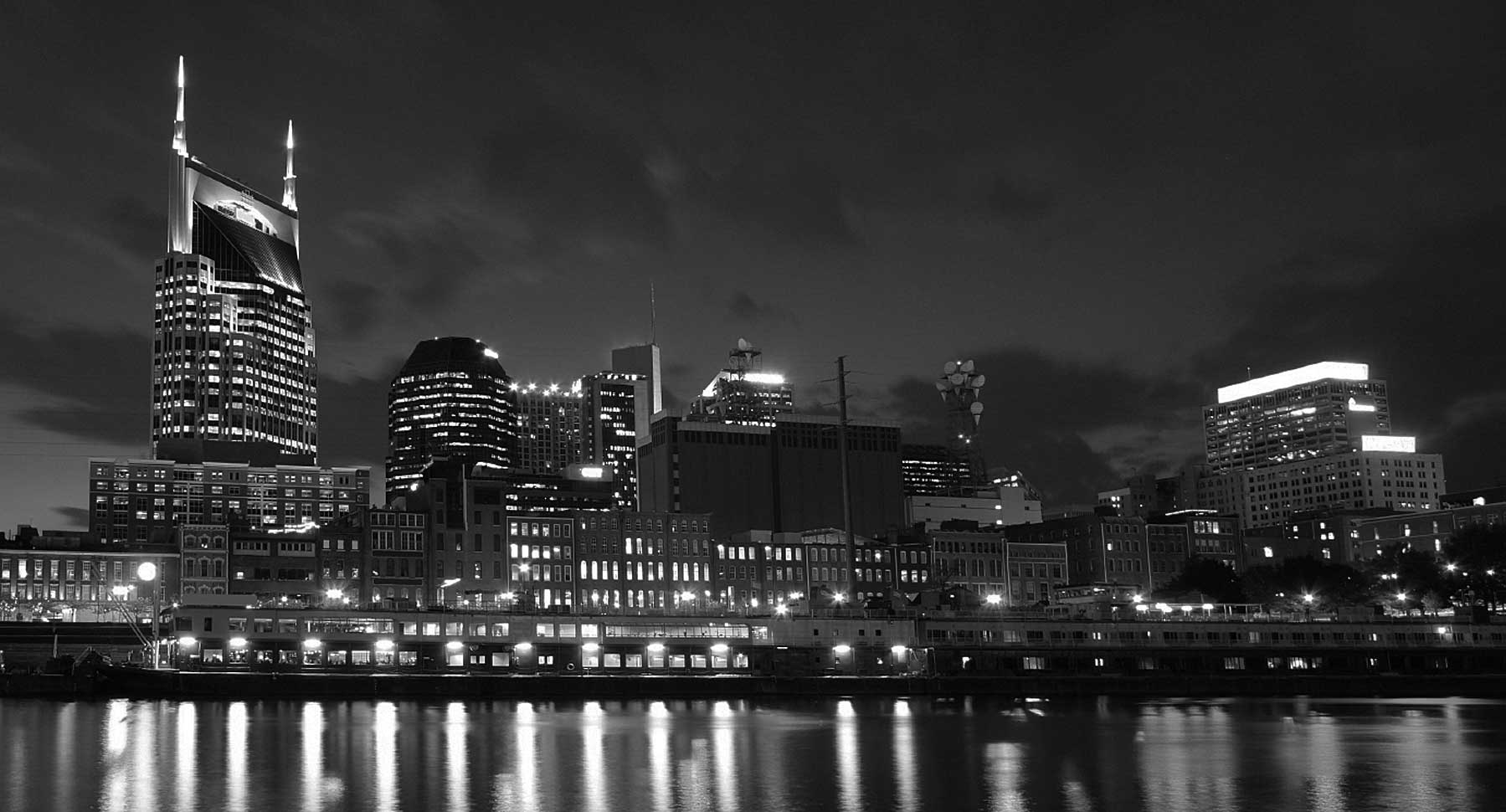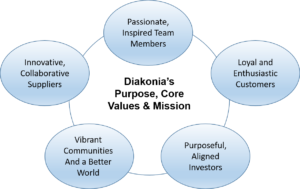 Were you expecting a typical 'About Us' page?  You'll get that a bit further down, so skip the next bit if you'd like.
Instead, we want to tell you a bit about us that's not the normal website stuff.
The team at Spring is bought in on our purpose:  Show how business can improve lives.  Not just our lives, but yours.  The families of our team members.  We want to become better spouses, partners, friends, and members of our communities.  Fulfilled engineers make for superb professionals that can't sleep until they've solved your biggest challenges.  Who else would you want working on your projects?
That's who we are.  That thought drives who we hire, how we work, our drive to innovate, and our long-term perspective.  We hope you see the difference, and when you choose to work with Spring, find it a little refreshing.
Ok, now for the regular 'About Us' section.
Spring Automation is located in the Cool Springs area of Franklin just south of Nashville, TN, and is part of the Diakonia family.  From the beginning, we have attracted a team of experienced and enthusiastic material handling controls professionals that love coming to work.
We believe how we treat one another makes a difference when we have the privilege of working with you. When you interact with a member of the Spring family, it should be the easiest part of your day.  The world of material handling and fulfillment in the 21st century is complex enough.  Spring is committed to making it a little less complex for you.