Spring Automation provides material handling controls, software, and installation services to end-users, integrators, and OEMs.  Our approach to serving you begins with listening and learning about you and your business.  We'll learn and, in-turn, collaborate with you creatively.  No holding back, and no assumptions.  That's our commitment to you.
Our team of controls professionals want to be your partner of choice.  We have an experienced team of designers, programmers, and leaders that understand MHE and the industries we serve.  We love what we do and love making happy customers.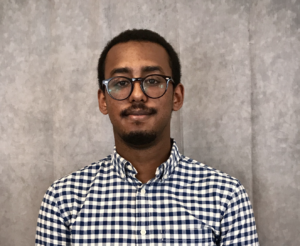 Mubarek Mohammed
Mubarek joined Spring as a Commissioning Engineer with a focus on Cognex. Mubarek was born and raised in Addis Ababa, Ethiopia. He moved to Nashville about five years ago. He also graduated from Middle Tennessee State University with a degree in Mechatronics Engineering and a minor in Mathematics and Computer Science.
Other Spring MTSU alums highly recommended Mubarek. He has a strong work ethic and is eager to take on work. His career interests include robotics, systems design, and analysis.
In his spare time, you can find Mubarek playing and watching sports. He is a big soccer fan and his favorite team in Manchester United. He will be an excellent addition to Spring's growing Cognex team.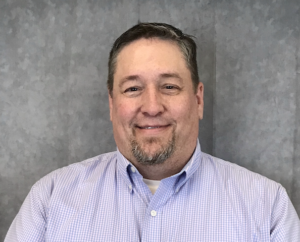 Jeff Sherman
Jeff joined Spring as an Engineering Team Lead in August and works with our team of Commissioning Engineers. Jeff graduated from Austin Peay State University with a degree in Electrical Engineering. He served eight years in the United States Navy before being introduced to the Automation and Robotics field. Over the past twenty-five years, Jeff has learned a lot of valuable lessons. The biggest lesson he has learned is the importance of details. Jeff explained, "it is difficult to notice ALL the details, but the effort to catch as many as you can before it's too late will pay dividends!"
In his spare time, Jeff can be found tinkering with and learning about different things, including antique tools. He recently learned how to make an electrolytic rust-removal rig.
Partnerships & Organizations