Spring Automation provides material handling controls, software, and installation services to end-users, integrators, and OEMs.  Our approach to serving you begins with listening and learning about you and your business.  We'll learn and, in-turn, collaborate with you creatively.  No holding back, and no assumptions.  That's our commitment to you.
Our team of controls professionals want to be your partner of choice.  We have an experienced team of designers, programmers, and leaders that understand MHE and the industries we serve.  We love what we do and love making happy customers.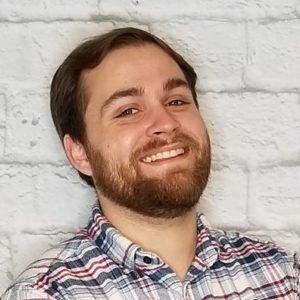 Josh Shoemaker
Josh joined Spring Automation as a Commissioning Engineer in the summer of 2018.  He graduated from Union University with a B.S. in Mechanical Engineering.  Josh came in very excited and ready to learn from others.  There was not much time between his start with the company and his first trip to a job site to help out.  Josh has gotten our team out of many binds in his short time here, and he is always willing to jump in and do what he can to help the team.  He has become a very valuable piece to our team at Spring Automation.  Josh loves music more than nearly anything else, and he is very passionate about it.  It is so intense that you will rarely find him not tapping his foot or slapping his leg to a musical beat going through his head.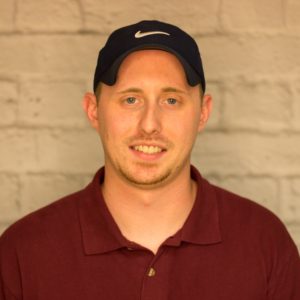 Reid Foster
Reid started with Spring Automation as a Controls Engineer in January of 2018, bringing nearly two years of controls systems experience with him.  Reid graduated from Murray State University with a Bachelors in Electromechanical Engineering.  With his extensive controls experience and expertise, he has been a valuable member of our team.  Reid was a project lead for several projects last year, all of which were quite successful.  Reid's detail-oriented approach allows him to see issues that others might not catch.  As if being an excellent Controls Engineer wasn't enough, Reid is also an avid farmer, helping his family out on their farm on his free weekends.  Our team is a little bit worried we will lose him to be the president of the Tennessee FFA.